In this era of digitalization, technology and especially the internet, social media and smartphones have become a very integral part of our everyday life. Surfing the internet and browsing social media sites is ingrained in our daily routines. This has further led to a spurt in digital marketing and provided an opportunity for marketers to advertise their goods and services online. This is where paid and organic social media marketing come in.
Paid social media marketing
Paid marketing refers to something that is sponsored for or is paid by the owner. This could include Paid Facebook ads and Organic posts on Twitter etc. Sponsored or paid marketing has a wider reach and can generate quality leads. It has the potential to reach out to those who are not on your list but looking for similar products or services. The plus point of paid marketing is that it targets specific audiences that have some relevance to the business you do. Paid marketing is one of the most effective ways to make sure that your venture has a strong brand presence online, better engagement rates, and consumer response.
Organic social media marketing
Although the aim of organic media marketing is also to communicate with consumers through social media sites, it does not reach out to extended consumers. The reach is limited to potential consumers alone. A profile on social media sites can help in promoting your business through strategic content. Business can engage with followers and get feedback from them directly. You can engage with your followers and respond to their comments and feedback directly. However, it is important to remain active on social media.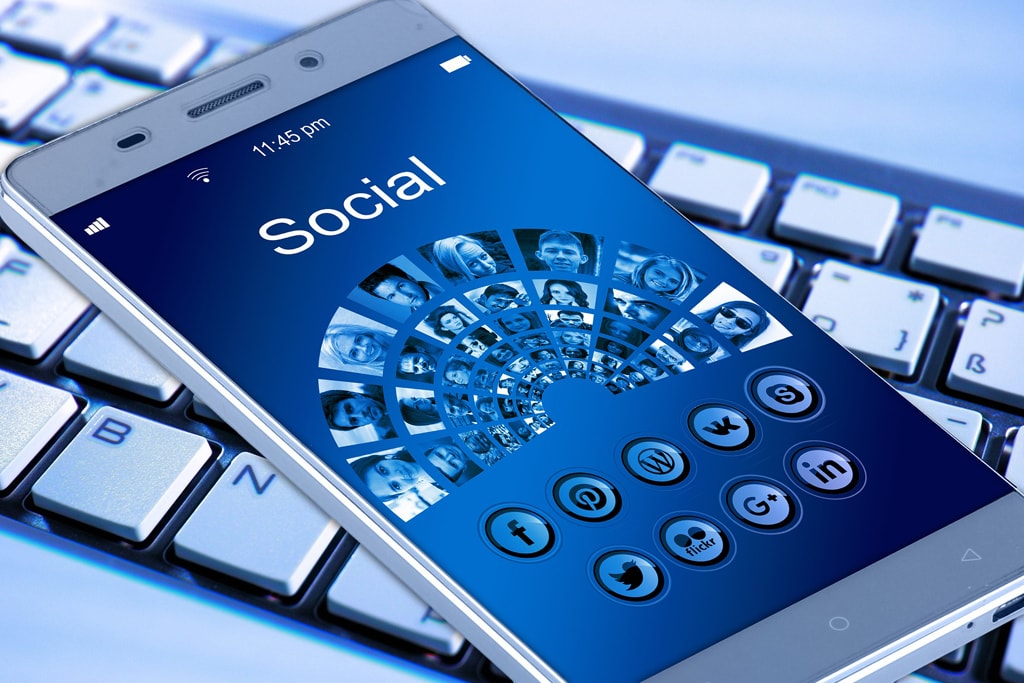 Whatever mode of marketing you wish to choose for your business, it will help you to engage more customers, both paid and organic marketing should ideally go hand in hand on a daily basis. Any company that invests in both can experience results effectively.
Please follow and like us: